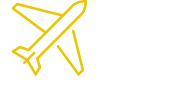 Whether your off on holiday or on business, make sure your journey starts and ends in comfort and safety with our airport transfers service. Aswell as taking you to the airport, we will pick you up on your return, with the facility to track your flight arrival time.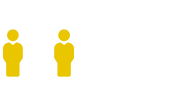 Corporate Accountants with great credit terms and a service second to none
We have 4-6 and 8 seater taxis, so however many is in your group and whatever your needs maybe, we have the right vehicle, or vehicles for you.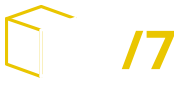 Priority Delivery Service
For a letter or parcel that just can't wait, we always have the right vehicles at our disposal at a moments notice, 24 hours a day, 7 days a week.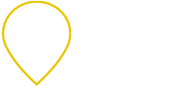 Watfords's best value executive service. From pick up to drop off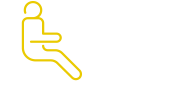 Wheelchair Accessible Service
We have wheelchair and disabled access ramps for a range of vehicles to suit any specific requirement you may have and our friendly drivers are always happy to help.
If you are a Hertfordshire business client we offer the very best Corporate Accounts with great credit terms and a service second to none. Whoever you are and whatever your needs we look forward to welcoming you.
We accept cash and all major credit and debit cards
Card service needs to be requested. Prices subject to change.