Being a dynamic business means that we empathise with the business needs of others and the stress it can entail. Therefore, we are in a prime position to help you combat that stress by ensuring that the transportation of clients and staff alike are carried out smoothly and comfortably at affordable and reasonable rates.
Through our extensive fleet, we take immense pride in being able to cater to whatever your business needs are. Whether you require an executive saloon with extra luggage space to pick up a V.I.P. client from the airport or an MPV to shuttle staff to a seminar, at 247 cars Watford we have your business needs covered.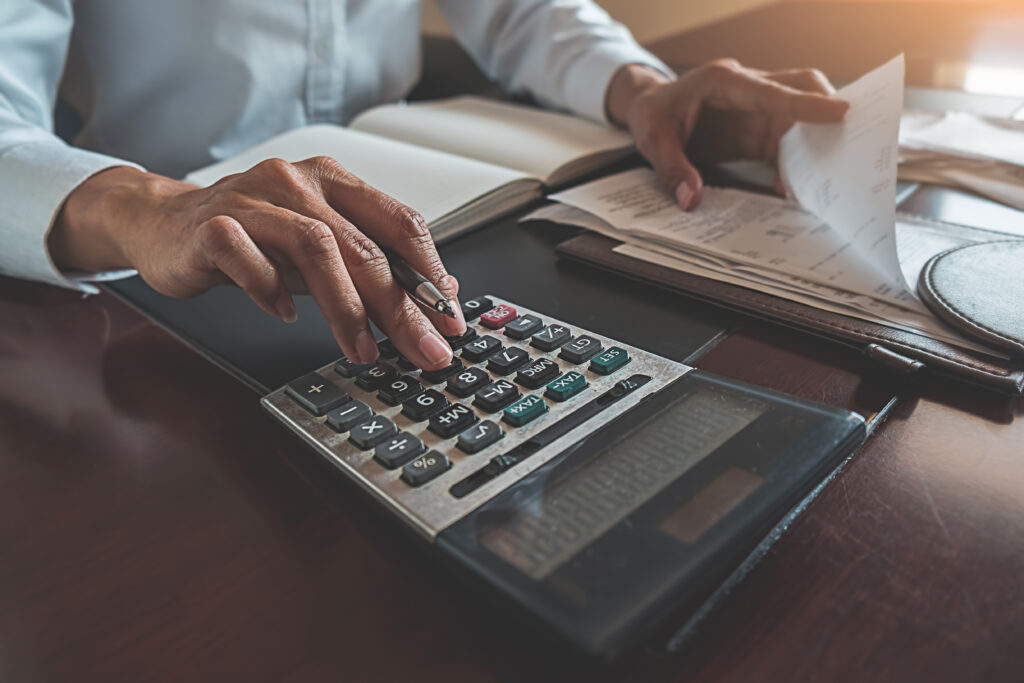 If you are a Hertfordshire business client we offer the very best Corporate Accounts with great credit terms and a service second to none. Whoever you are and whatever your needs we look forward to welcoming you.
We accept cash and all major credit and debit cards
Card service needs to be requested. Prices subject to change.