Our accounts offer the very best service and value in Watford.
24 7 has revolutionized the private hire industry in wATFORD and we enjoy and unrivalled reputation for business travel throughout Hertfordshire. Our fleet of cars includes a range of saloons, executives, estate cars as well as minibuses and people carriers. All of our vehicles are designed to accommodate a wide range of passenger numbers and luggage requirements, ensuring that you travel in style and luxury.
You can entrust the security of your children with 247 Cars! We take out all the worry associated with school run through our professional and prompt school run service. All of our drivers are DBS checked and we ensure that they are adequately qualified to deal with children. We have picked up and dropped of 1,000's of children since our inception and we are well-acquainted with the local school and area.
Do you have a parcel that needs to be delivered urgently? We have over 500+ drivers throughout the north east at any one time and can ensure a quick and efficient deliver of any parcels. Our in-house courier service is both speedy and cheap and we can deliver both locally and throughout the UK.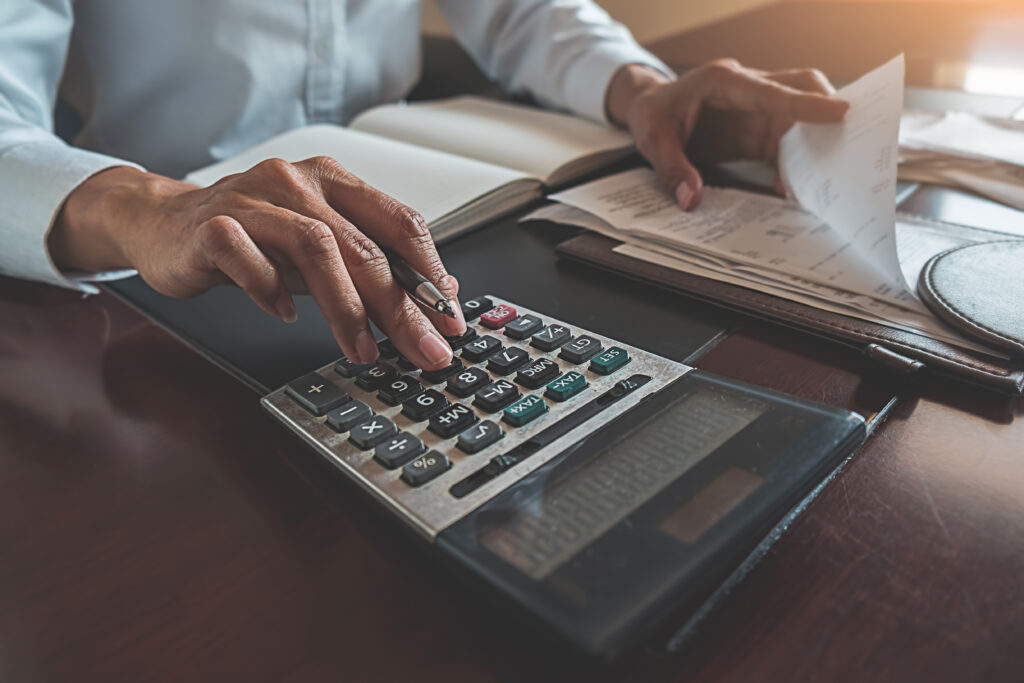 Contact our dedicated accounts team today, to see how we can help you save time and money!
Save time with our free service
We will text/call you when your car has dispatched and when it arrives, as well as the vehicles details.
Book faster on the go with our mobile app.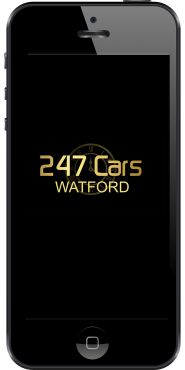 We accept cash and all major credit and debit cards*
*Card service needs to be requested. Prices subject to change.

Book faster on the go with our mobile app


Vicarage Rd, Watford WD18 0EW