Our services are not limited to taxi work, we also provide efficient nationwide door-to-door parcel couriering service for those who require same-day delivery. As with all our services, our rates are reasonable, especially when compared against the quality of service on offer. With our substantial workforce, you can rest assured in the knowledge that your parcel will find its intended recipient within the desired timeframe.

Upon opening an account with us, you will be immediately prioritised over cash bookings, not to mention exclusive member-only credit facilities. Furthermore, you will be provided with monthly statements detailing your transactions for your personal and business records.
Do not delay and open an account with the Watford's finest car booking service by calling: 01923 888888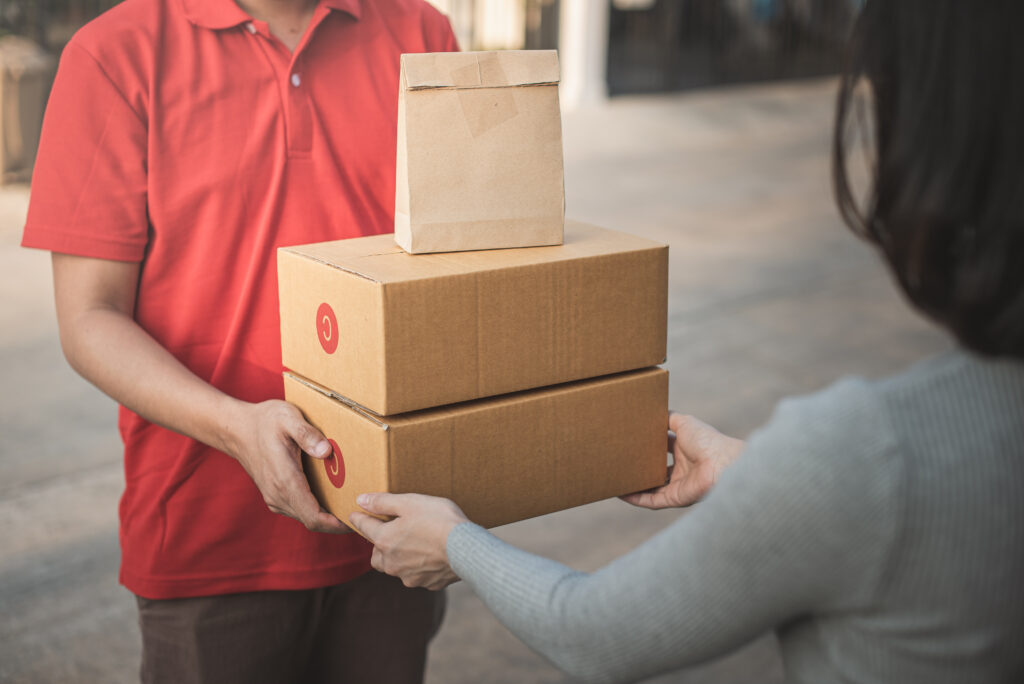 We accept cash and all major credit and debit cards
Card service needs to be requested. Prices subject to change.