Premier taxi company with almost 30 years experience in the industry.
Welcome! Firstly, on behalf of the whole 247 cars Watford family, We would like to express our collective gratitude in allowing us to become part of your journey. Here at 247 cars Watford , we understand that stress-free travel is a rare commodity, and we pride ourselves on offering just that.

Our confidence in providing you with door-to-door gold standard service emanates from 30 hard years in a business that is solely dependent on customer satisfaction. The ethos of ensuring a hassle-free journey is prevalent in every fibre of the company, from our warm and friendly operators down to our DBS checked and fully licensed drivers.

We are firm believers in style as well as substance, which is manifested in our driver's professional attitudes and formal attire, as well as the cleanliness and comfort one will experience on their journey.

To further ensure that there is no gap in the client-consumer relationship, not only do we hire drivers with a DVSA approved track record, but upon employment, they undergo a disability awareness examination to facilitate those with mobility issues. We also provide dog-friendly services for those who require it.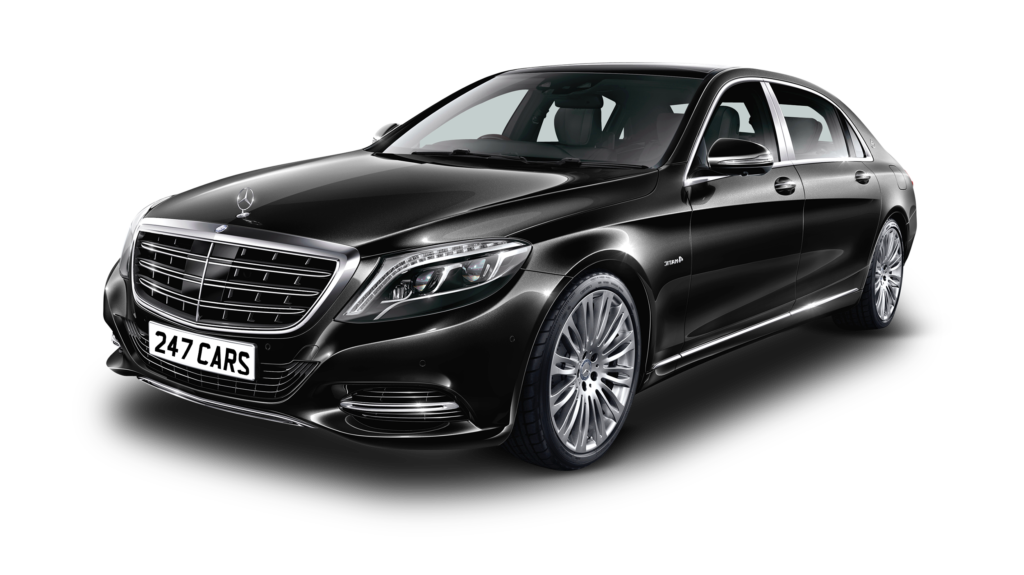 We accept cash and all major credit and debit cards
Card service needs to be requested. Prices subject to change.